Fishing
NEWS

15 October 2020
Hayabusa Jack Eye SHOT Slow Slim / Slow Wide
Jack Eye SHOT Slow Slim El nuevo Jack Eye shot slow slim tiene una altísima capacidad de lance gracias...

15 October 2020
Hayabusa Jack Eye Scabbard SPIN
Señuelo diseñado para la pesca nocturna o durante el ocaso. La barriga del señuelo dispone de una cavidad en...
FOLLOW US ON SOCIAL NETWORKS
This message is only visible to admins.
Backup cache in use.
PPCA Error:
Due to Facebook API changes it is no longer possible to display a feed from a Facebook Page you are not an admin of. The Facebook feed below is not using a valid Access Token for this Facebook page and so has stopped updating.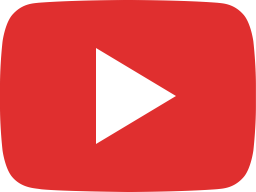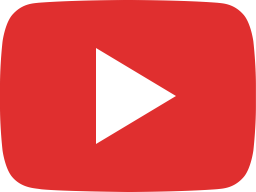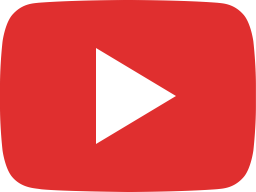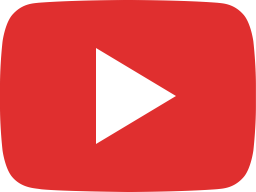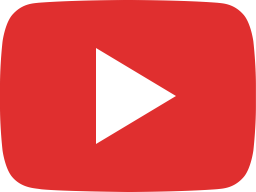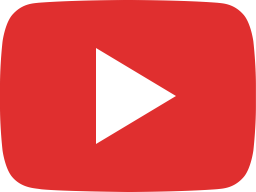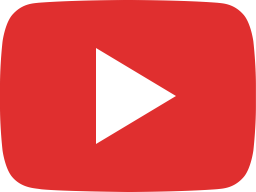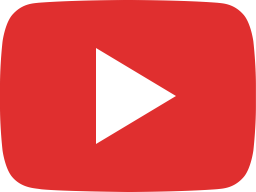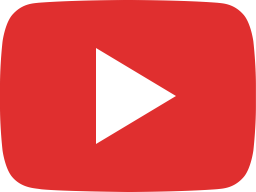 More videos
[custom-twitter-feeds screenname=PESCADEPORTE buttontext="Read more"]