Fishing
NEWS

15 July 2022
Elige el señuelo que realmente necesitas
Savage Gear es sinónimo de innovación. La historia de la marca está llena de ejemplos de señuelos revolucionarios que...

15 May 2021
"Proyecto de Real Decreto de Pesca Marítima de Recreo en Aguas Exteriores"
Desde ADAP (Asociación Distribuidores de Artículos de Pesca), de la cual MD Viper S.A. es miembro, se han presentado...
FOLLOW US ON SOCIAL NETWORKS
This message is only visible to admins.

PPCA Error:
Due to Facebook API changes on September 4, 2020, it will no longer be possible to display a feed from a Facebook Page you are not an admin of. The Facebook feed below is not using a valid Access Token for this Facebook page and so will stop updating after this date.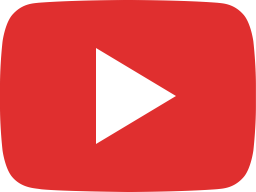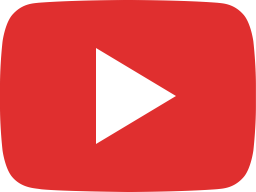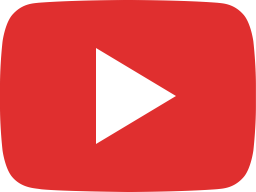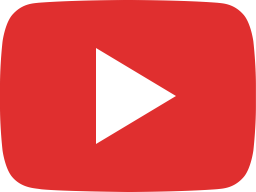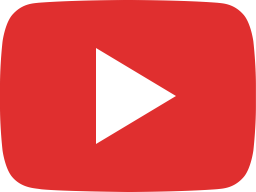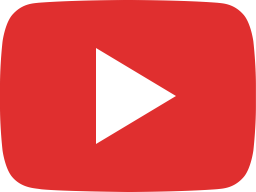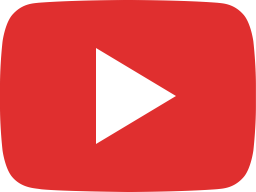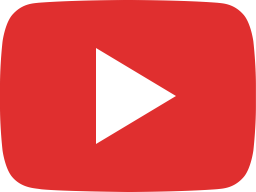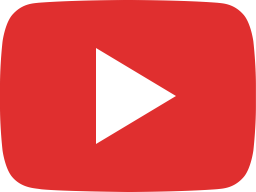 More videos
[custom-twitter-feeds screenname=PESCADEPORTE buttontext="Read more"]